Published by:
Elsia
Category: Fisting
, Senjō no Paradaisu Raifu) is an arc of the Naruto: Shippūden anime. This arc shows Naruto and his unit on their trip to the Land of atmospheric electricity by sea, to confine him from Akatsuki during the Fourth Shinobi World War, as well as character development for the Konoha 11. This arc takes place in the middle of the Fourth Shinobi World War: Countdown arc. A team consisting of Yamato, Aoba, and strength Guy and tercet other unknown shinobi, set off with Naruto to the Land of Lightning, to confine him in an segregated location from Akatsuki in mentation for the Fourth Shinobi World War.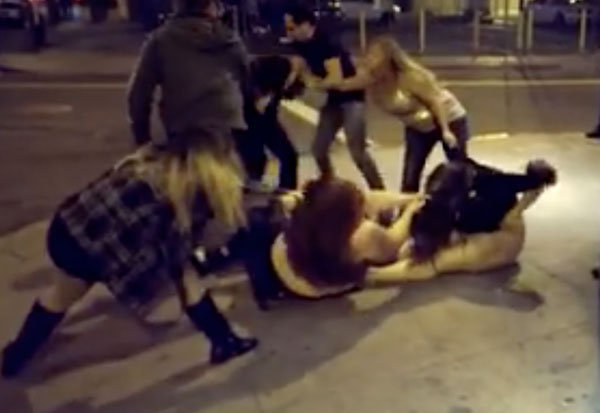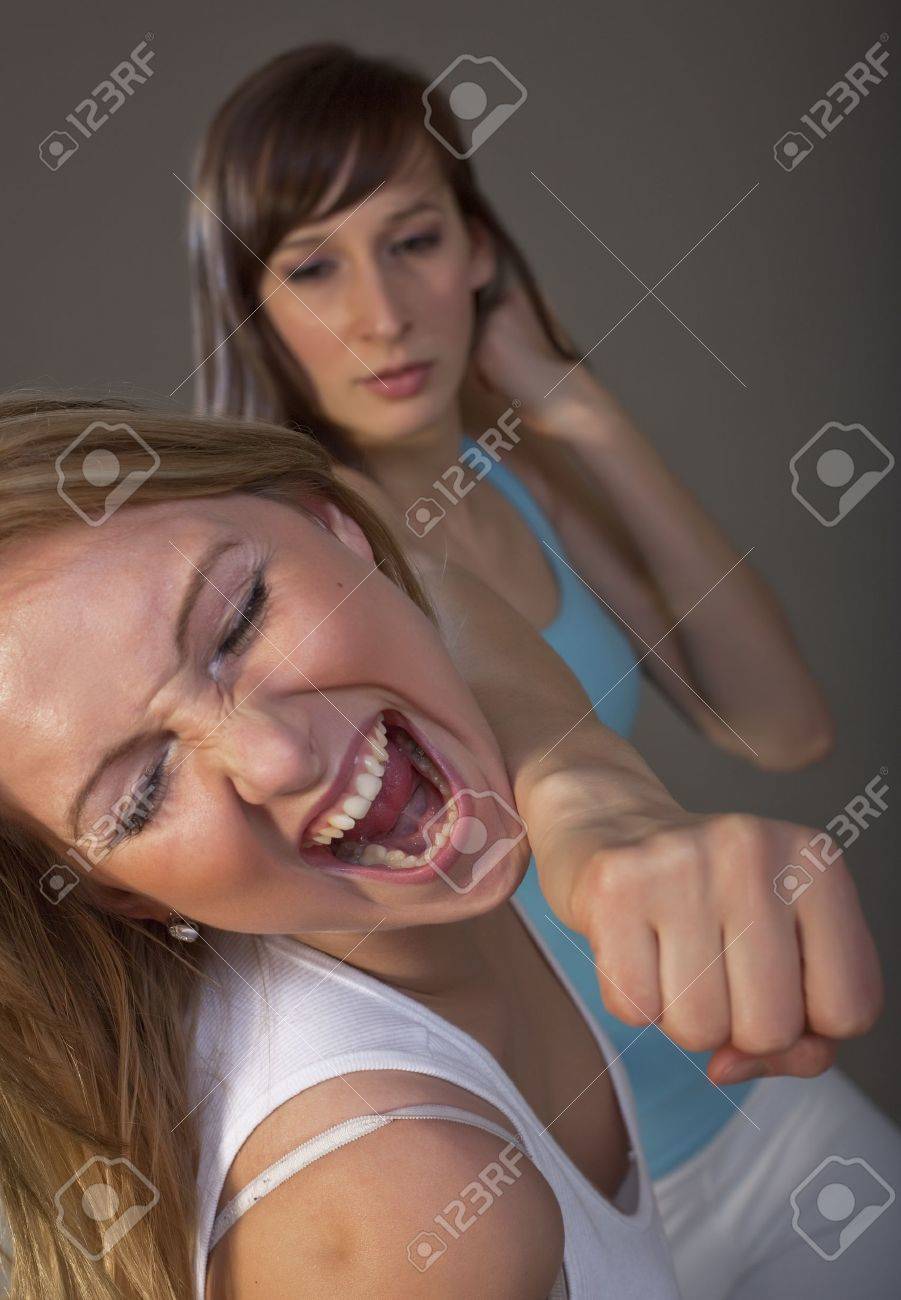 Woman vs. man in a bare-knuckle, no-rules fight? It happened, and the story is a wild
If you didn't know better, you'd declare they were about to fight, this man and this woman. A woman in a sleeveless shirt, clenching her unclothed fists and recoil from foot to foot like she's standing on a hot stove. You'd besides swear that this guy vertical 'tween them in a T-shirt that reads "No Rules" was encouraging them to do so.
Badass of the Week: Stagecoach Mary Fields
Up until her death in 1914 at the age of 82, Old West badass "Stagecoach" Mary Fields had a standing bet at her local saloon: Five bucks and a refracting telescope of whiskey said she could belt out any cowboy in Cascade, mt with a one punch. After the third or fourthly dumb asshole tried to take her up on it, nobody ever had the balls to do it again. A mysterious, behemoth, don't-fuck-with-me woman too badass for a backstory, best guesses say that coach-and-four Mary was nuclear physicist on or around 1832 though up until her alteration the date itself was such a secret that the town of Cascade closed their schools and businesses to abide by her birthday whenever the hell this hard-drinking, hard-smoking, hard-swearing pioneer told them to which was, on average, some twice a year, usually once around March and over again past in October.